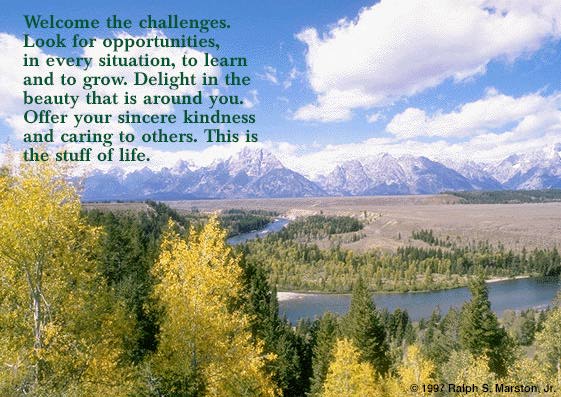 This forum is for adult survivors only. Some of the content may be too strong, or may trigger younger survivors. I ask that you respect this and use the forum that is age appropriate.

Recently, Bravenet had some internal trouble that resulted in the forum not being available for over a week. In an effort to resolve that problem, should it ever happen again, I have installed an alternate board which can be used until the regular one is back on line. I know that it can be frustrating to need to post and not be able to. Please feel free to use this board if you can not get into the other one, and check every now and then to see if there are any new messages.

This forum was specifically designed for younger survivors. Here you can express your feelings or fears, or ask questions of other young people who have had similar experiences. This forum is not for adult survivors, this is a place for the younger people to post without fear of adult censorship. All I ask is that you treat each other with respect, mark any post that may be triggering or upsetting to another with a trigger warning, and keep the profanity down to a loud roar.

This is your forum, you are welcome here.

Before you leave this site, please take a moment to sign my guestbook. If you have found information that was helpful to you or if you just have a comment or suggestion.