Thank you Sue for this beautiful award, I really do treasure it. It is my very first one! And I hope it is not my my last.

Please check out the link to Sue's page which is on the homepage.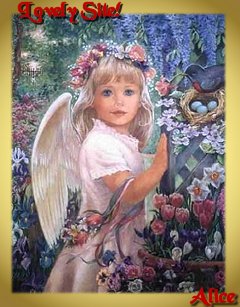 This is a gift rather than an award but it is still very special to me. Thank you Alice.